WHat is RPR?
WHat is RPR Mobile?
Realtors Property Resource®, one of the most innovative benefits included in your NAR membership, offers on-the-go access to the most powerful data platform available exclusively to REALTORS®. Easily accessed through desktop, iOS and Android devices, RPR's database is the largest and most far reaching real estate platform of its kind, with data sets ranging from tax and mortgage history to listings, sales, valuations, demographics and school information. As a powerful marketing tool, RPR allows REALTORS® to create custom-branded, client-friendly reports that can be printed, emailed or texted … anytime, anywhere.
Search hundreds of datasets on more than 160 million on-and-off market properties
Create the ultimate listing package with RPR's Comp Analysis tool
Calculate the ROI for your client's home improvement
Send customized, client-friendly reports from your Smartphone, iPad, Android Tablet or desktop
Start your journey to success by visiting RPR's learning center or register by visiting narrpr.com. And don't forget to install RPR Mobile™ for anytime, anywhere access.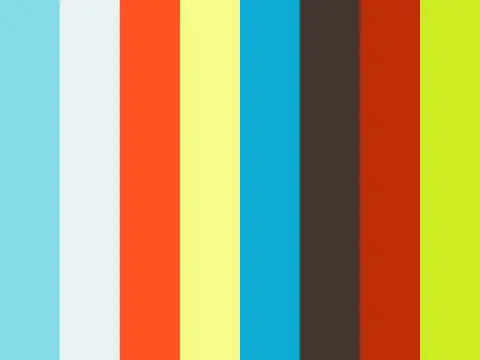 />
No-Cost Member Benefit
RPR® is a member benefit of the National Association of REALTORS® built exclusively for REALTORS® and offered at no additional cost to members. Available to REALTORS® across the country, RPR has tools for residential and commercial practitioners, brokers and appraisers. Louisiana REALTORS® endorses RPR as a valuable member tool that helps keep you relevant to consumers.
Register for a Workshop
Access RPR (members only)
RPR On-Demand Learning Center